This post is in partnership with Hanes, a brand I have always worn and loved. All opinions are 100% my own.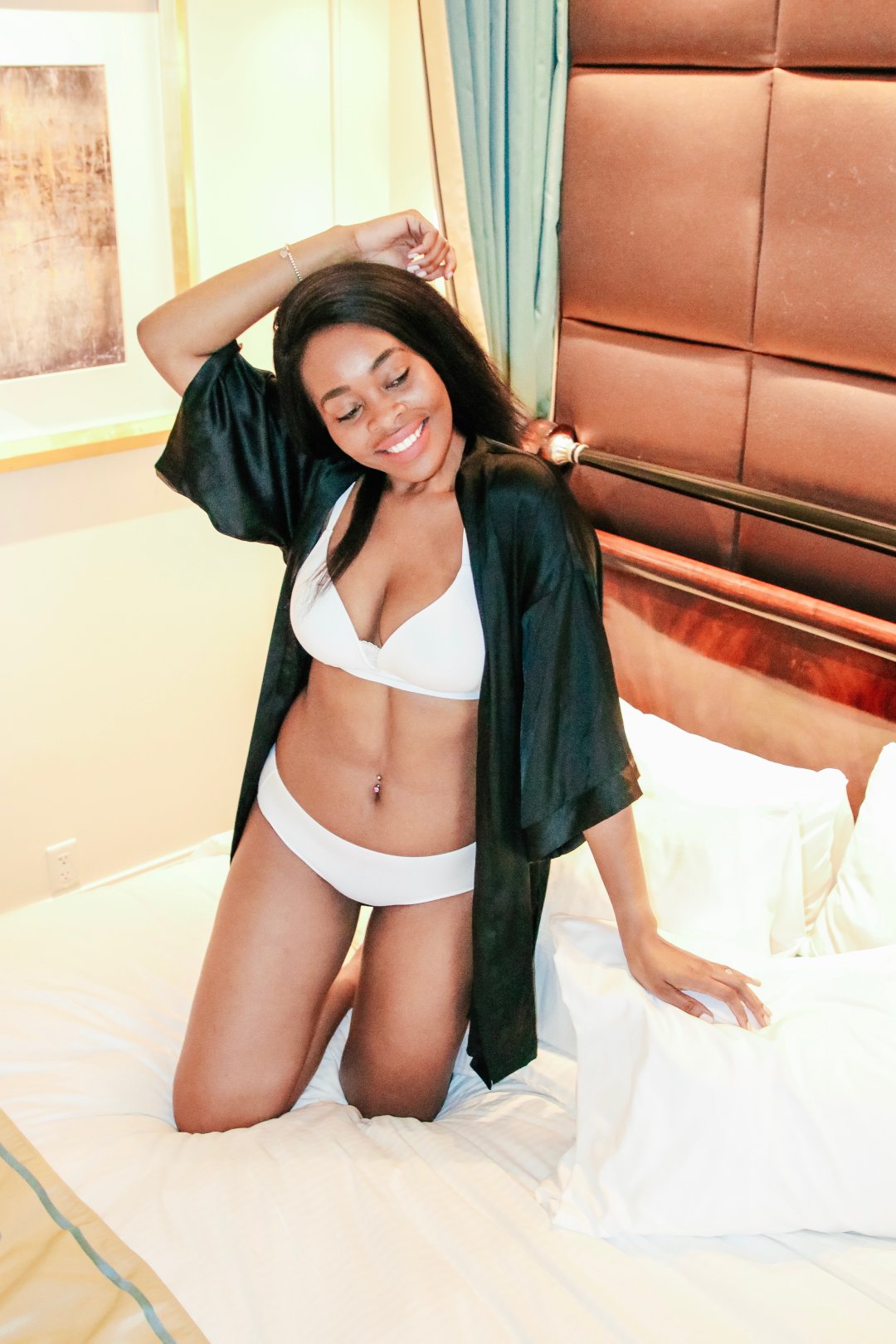 As many of you know, positive empowerment is at the core of who I am and I try my best to reflect that in the content I write to share with you. I love summer and I assume most of you do, too. It's such a fun time where we get together with our family and friends to celebrate the beauty of life in whatever capacity. I find that I sometimes put a little pressure on myself as summer approaches - things like, what will I wear, how will I look in them and overall, am I summer ready? The mind is a tricky little thing. In these moments, I have to consciously embrace myself in every way. One of the main ways I do that is in what I choose to wear. As much as I love a good glam, simple comforts are definitely more my jam, they make my summer so much easier and give me the 'comfydence' (comfort + confidence) that I need daily. This is why love Hanes T-shirt Soft Foam Wirefree Bra. It's made with spandex for move-with-you comfort, the Cool Comfort
®
fabric wicks away any moisture to keep me cool and dry-super important during the summer and a major plus with the convertible hook on straps for my wardrobe flexibility. Oh and I love these Cool Comfort™ Microfiber Hipster Panties because they are tag-free for added comfort and the no ride up legs stay in place for all day comfort.
It's so important for me to feel Comfydence' in whatever I wear. Coffee dates, grocery runs, movie dates, happy hour lounging, and park strolls have never felt better in my Hanes clothing. Plus, wearing their Nano-T
®
Crew Neck T-shirt and Sport™ Performance Fleece Jogger Pants With Pockets is stylish and easy - both are made with ultra-light cotton jersey that feels fantastic next to my skin.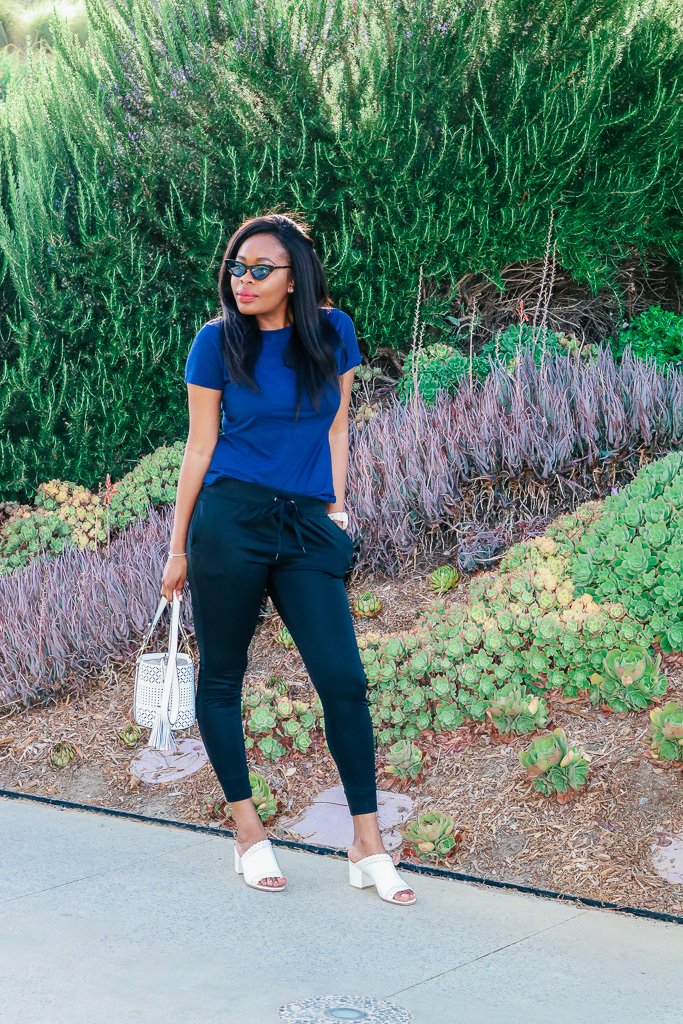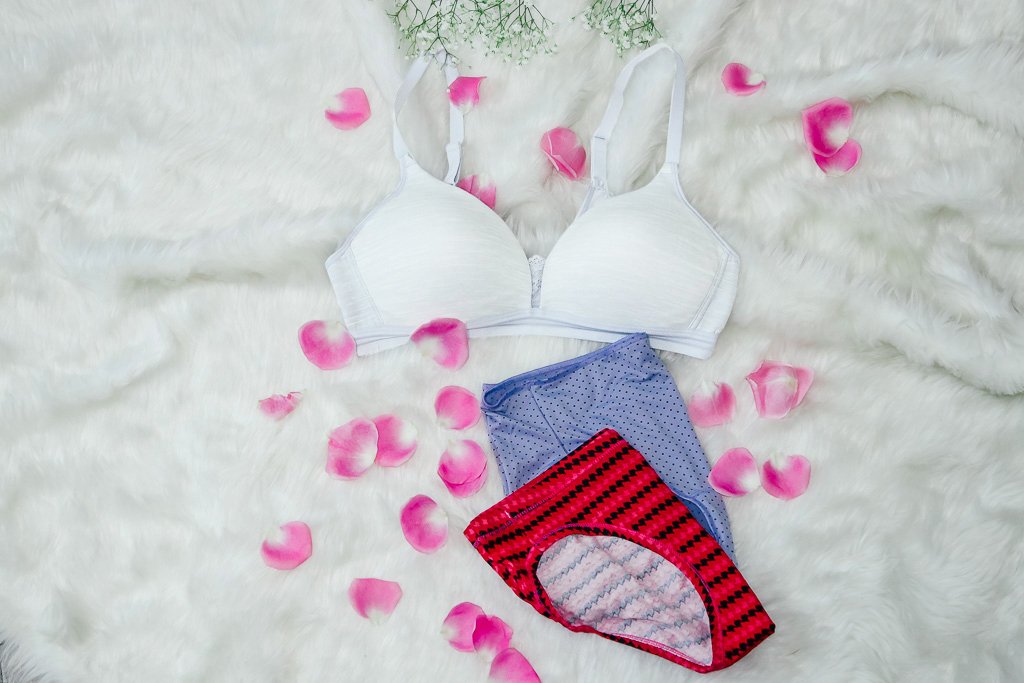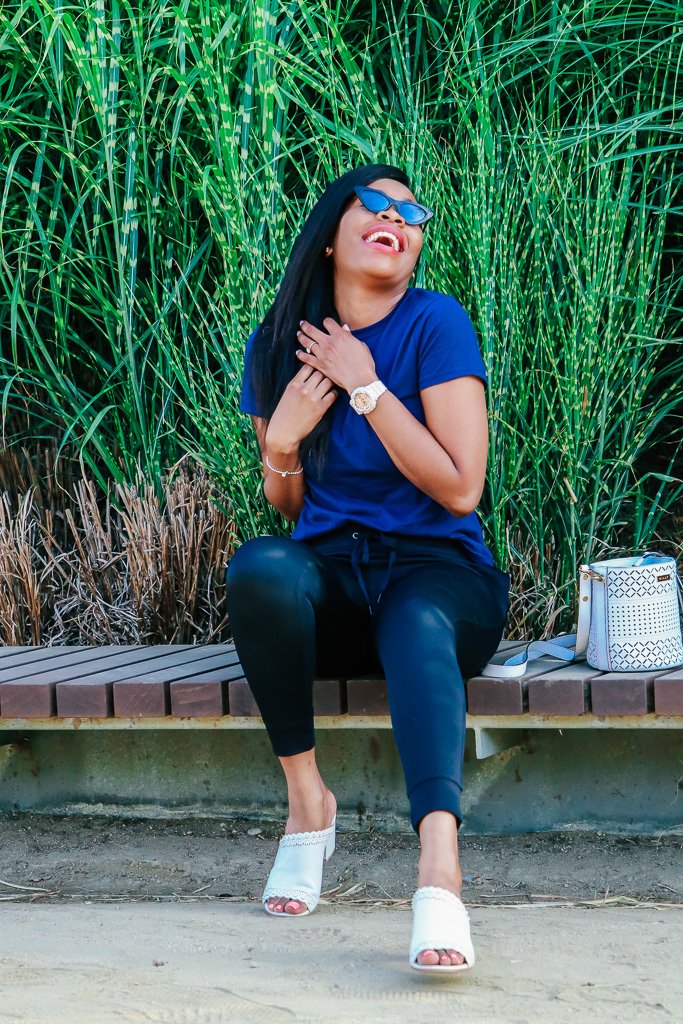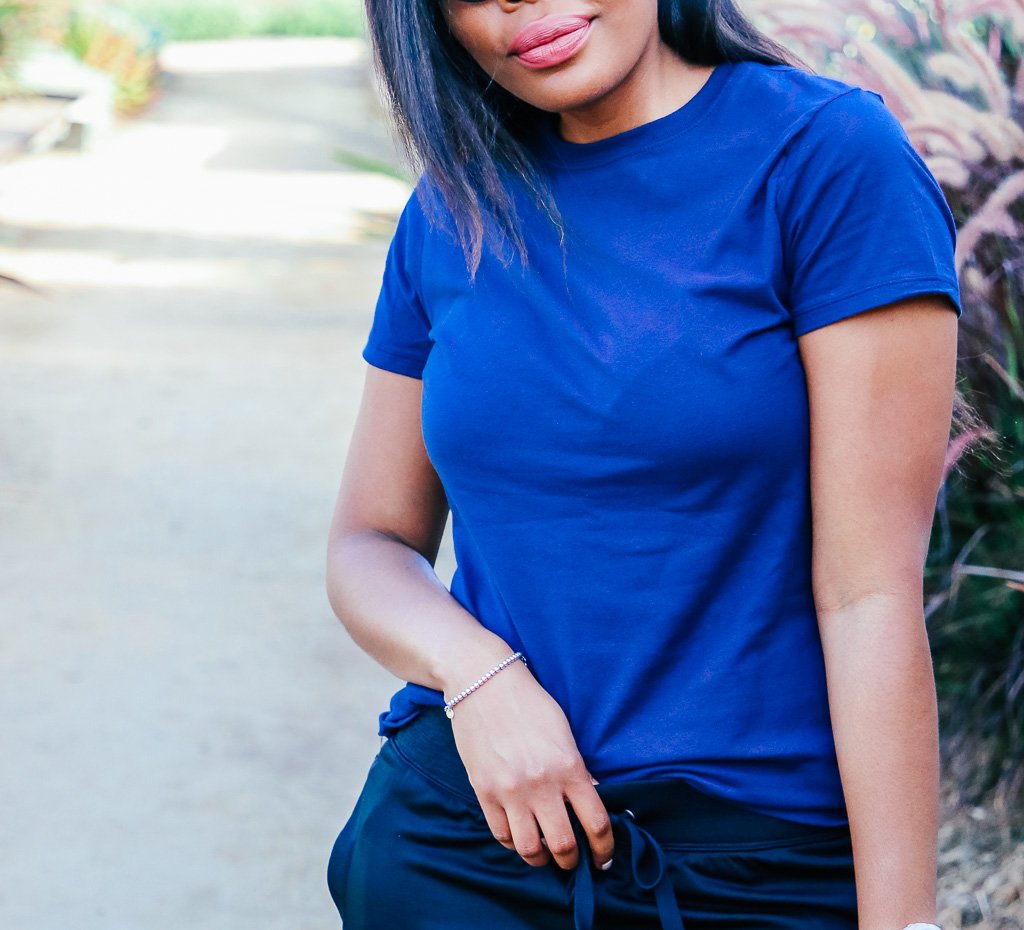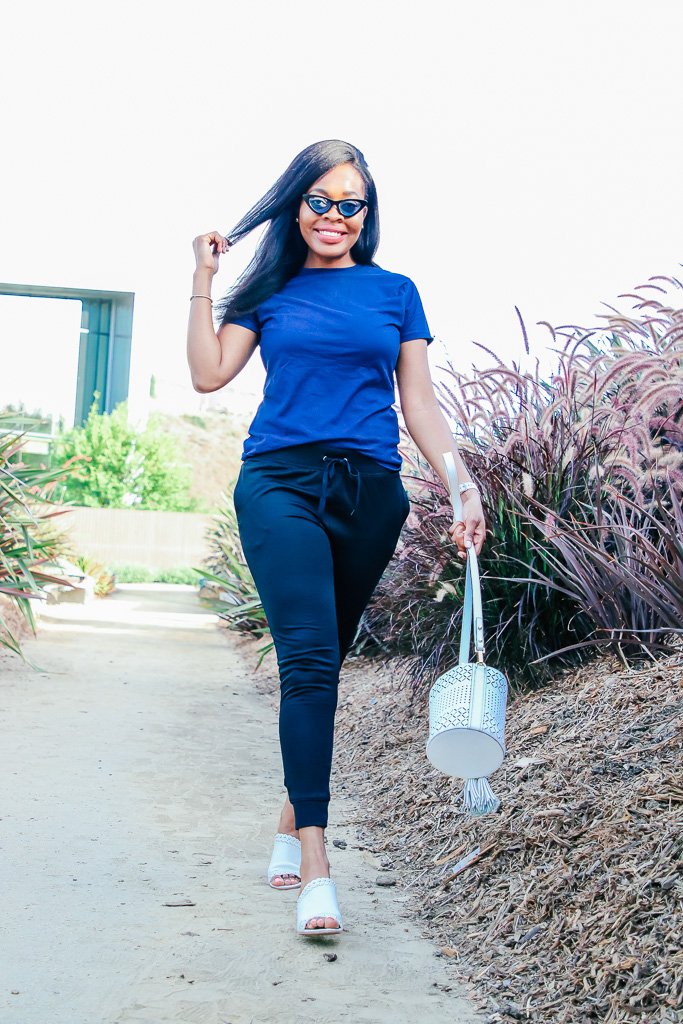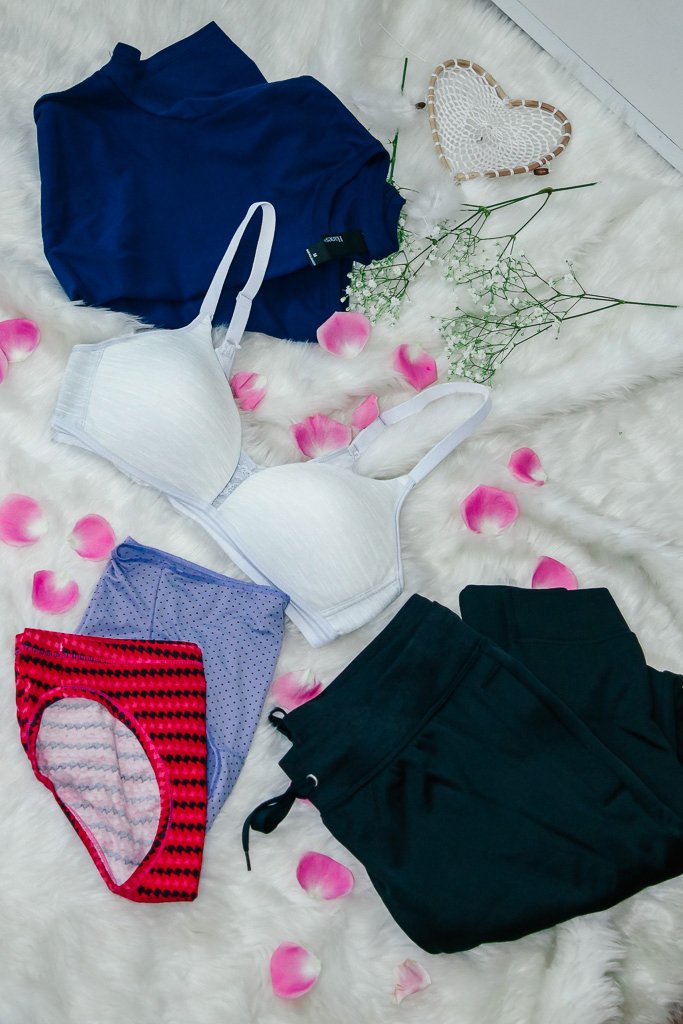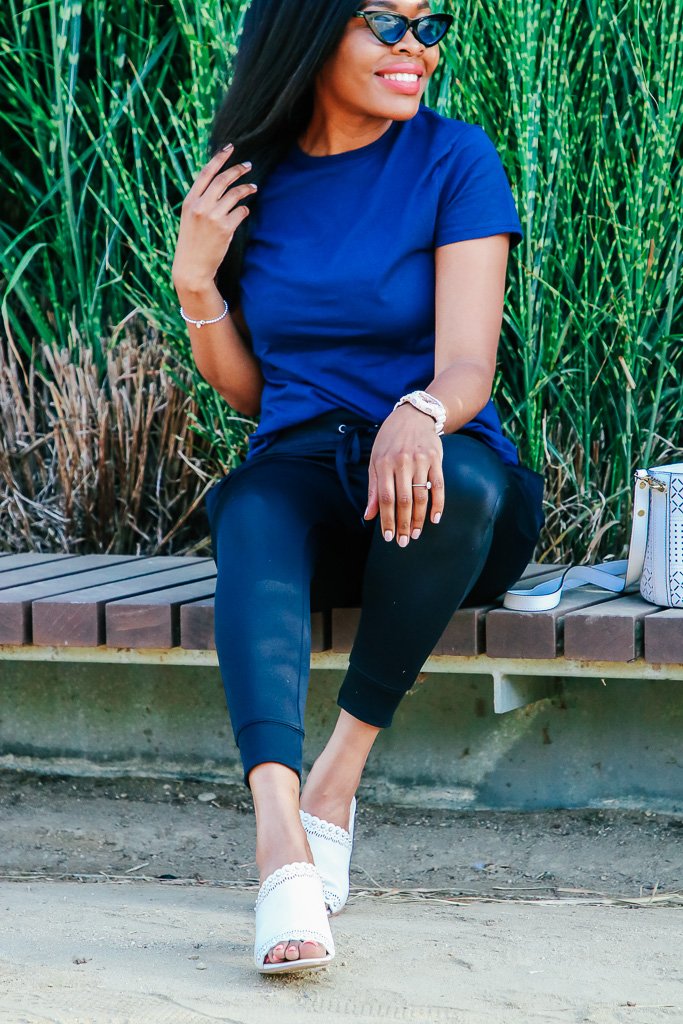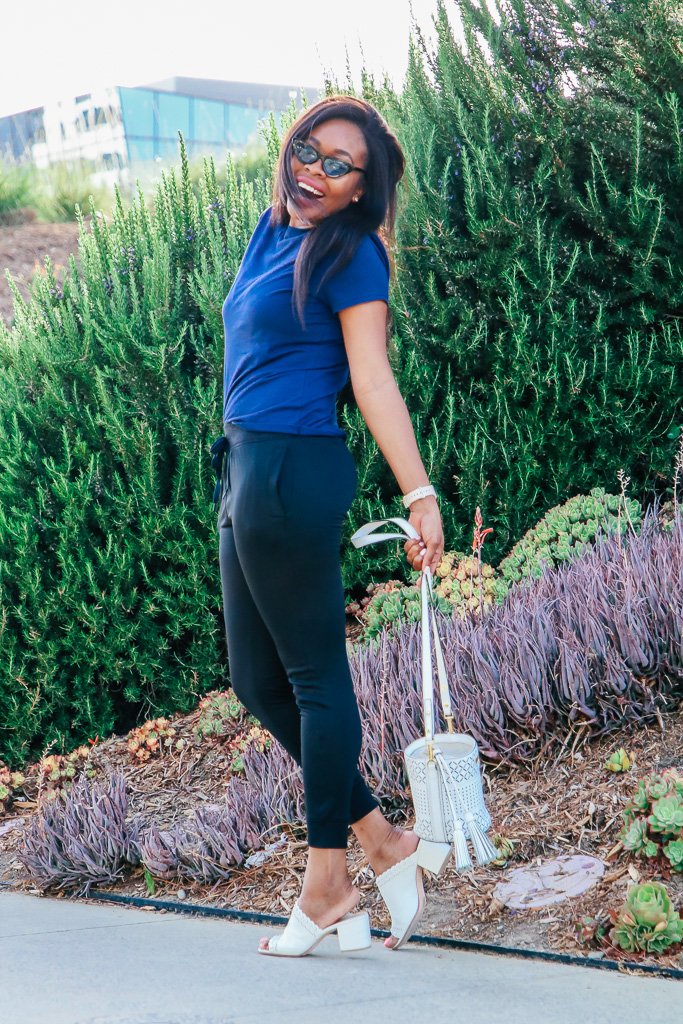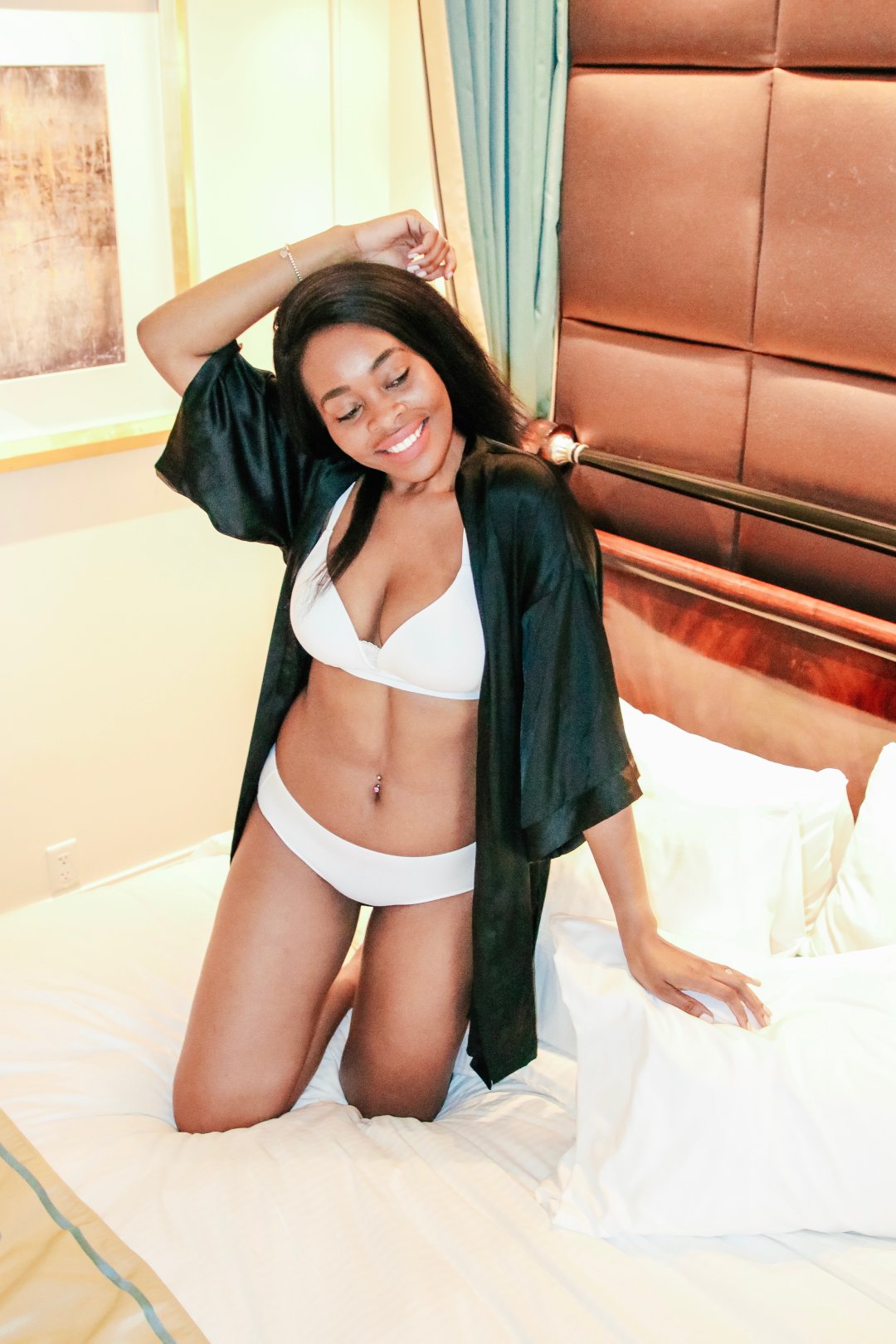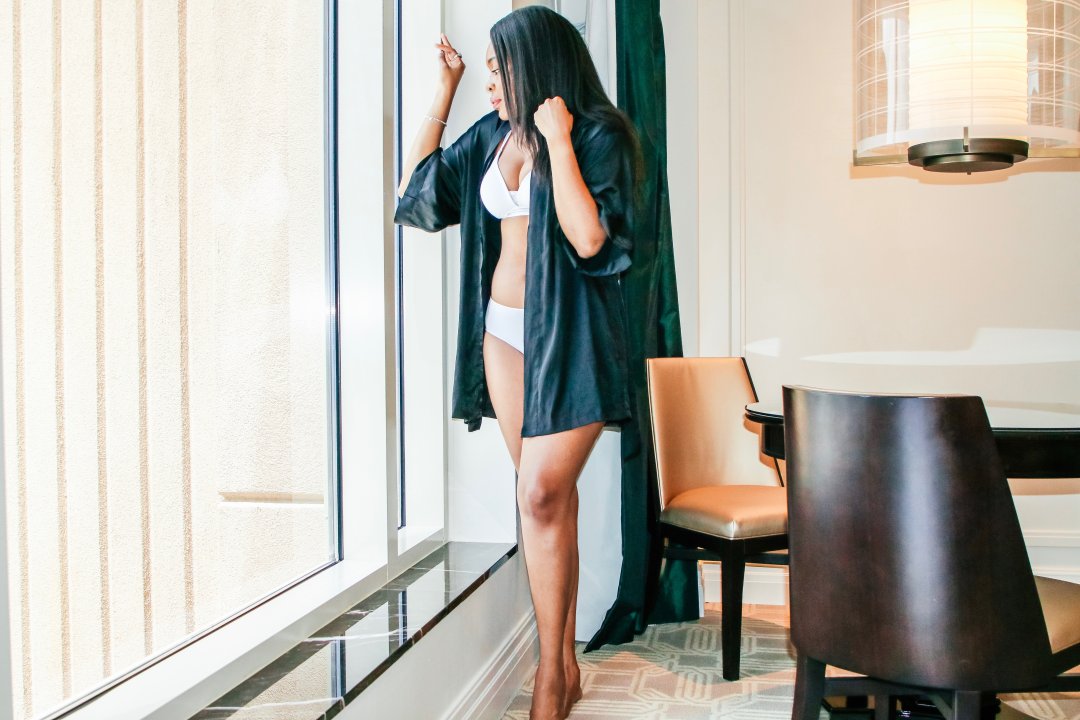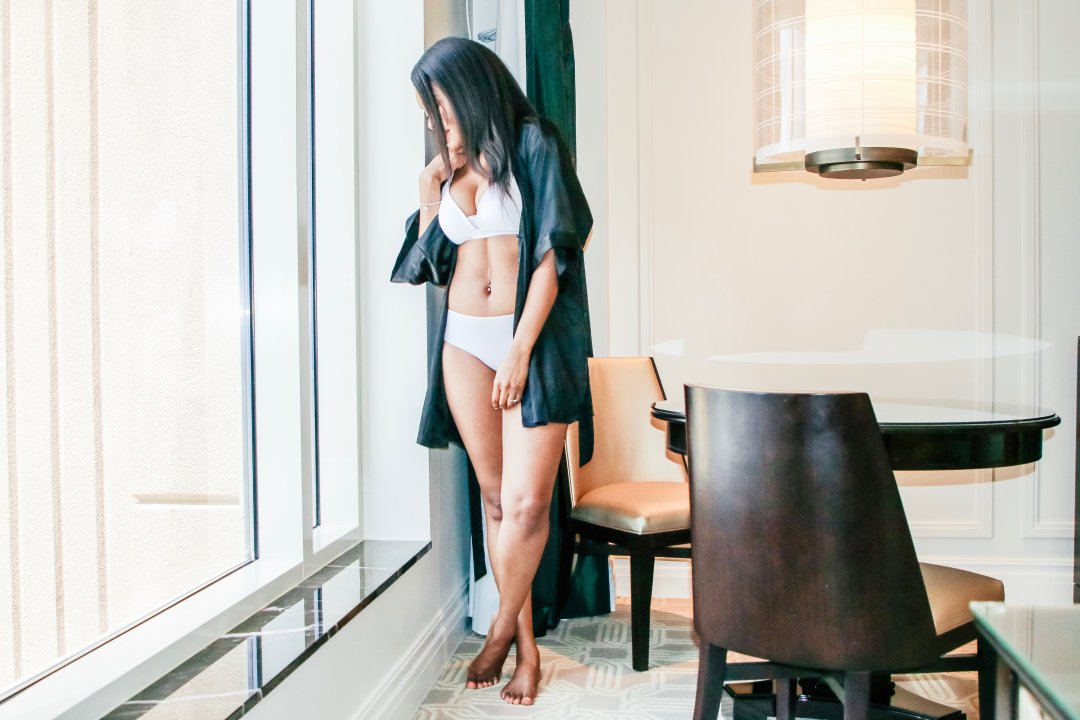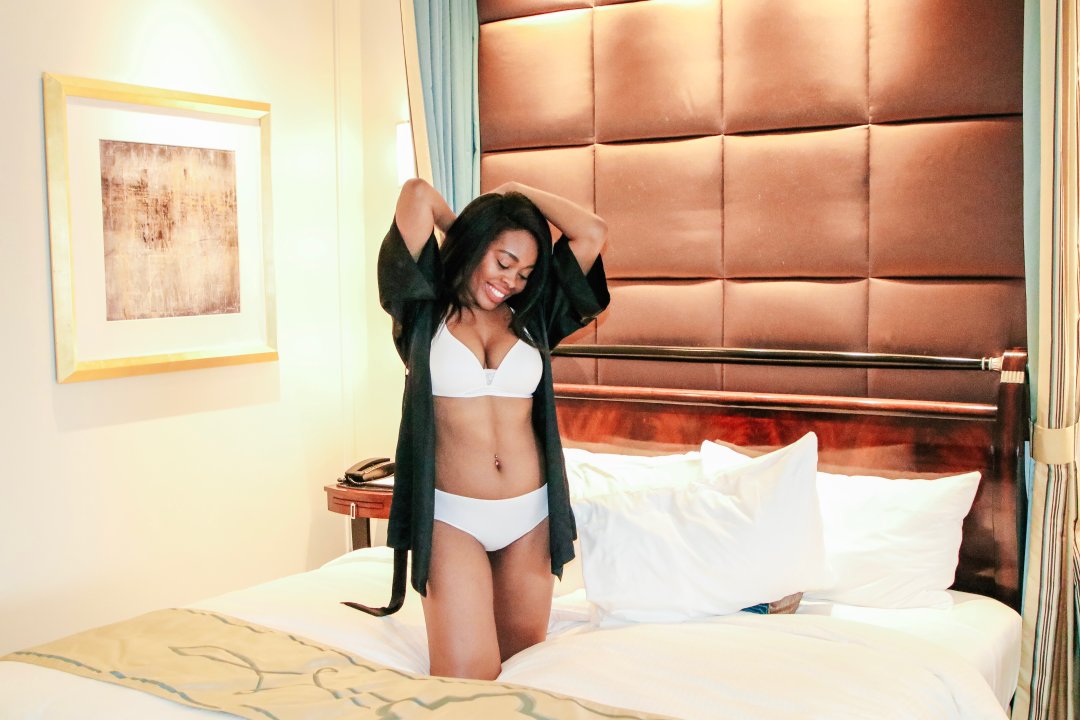 It's your turn now loves. What makes you feel "Comfydence"? Really, think about it. This summer, grab a few of Hanes' comfortable and stylish pieces and let me know how you like them. If you have any questions about fit or sizing feel free to comment here, message me on any social platform or, email me.